IQ & EQ. Function & Form.
About Us
Find the collective noun for a group of Thinkers, Researchers, Strategists, Storytellers, Designers, Makers, Wordsmiths and Technologists, and you will be describing Conversationly to a T.
Together we've certainly clocked up some mileage in big corporations, global consultancies and innovative digital agencies, and come from a variety of industry backgrounds across Retail, Luxury, Consumer, Telco and Financial Services to name a few. But one of the many things we have in common is our passion and belief in the transformational power of conversational technologies.
Conversationly was born out of our desire to create a digital agency focused on accelerating the next shift in digital towards the conversational economy.
We work at the intersection of what's human and what's digital. Of course the technology matters, but to truly leverage it's power to drive value, it's all about designing for people – what they like or don't like, how they think and how they feel.
It's the same with our client projects – we are in the people business. We are curious creatures. We listen, we collaborate and we bring challenge (in a good way). Our work is both thoughtful and thought provoking. We bring empathy and passion to all that we do.
Our philosophy is to combine some artistry with some science, so that a little bit of magic and sparkle can happen to re-invent your customer experiences for the conversational economy.
Our Values
Be Nice People
We are friendly, fun and encouraging. We are glass half-full people. We want collaborating with us to be enjoyable.
Be Open
We are welcoming to everyone. We work hard to ensure all voices are heard because we recognise that together we are stronger.
Be Authentic
We walk the walk. What you see is what you get. We build trusted relationships with our clients and our partners.
Be Responsible
We are conscious of the world around us. We know we have a role to play and commit to giving back through our work with not-for-profit organisations.
Our Approach
Conversationly is built around four cornerstones which inform and drive everything that we do – Human, Digital DNA, Scale and Community.
Human
Conversation itself is human behaviour. Research shows that even when we interact with a bot, we like it to feel somewhat human be that via a human-like voice, intellect or emotional intelligence. So we design conversational experiences through the human lens.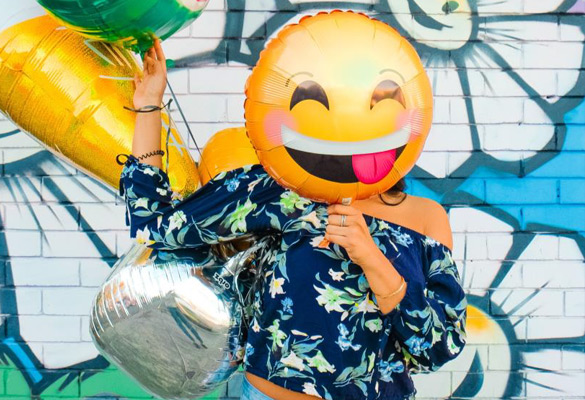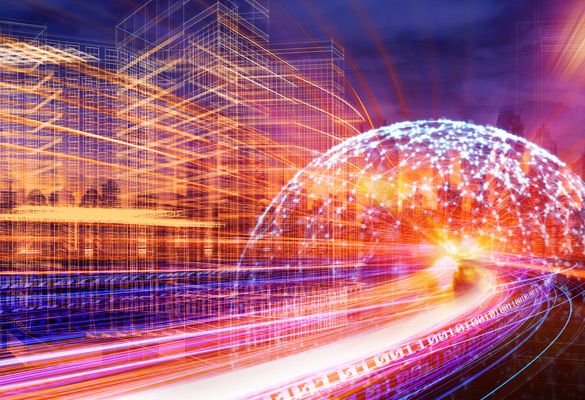 Digital DNA
Digital is more than a set of technologies, it's influence percolates across everything we touch. We are rapid, we are agile, we experiment, we learn, and above all we make ideas real. We are digital natives, and digital is our state of mind.
Scale
The benefits of launching a conversational service won't be achieved unless your customers engage with it at scale. We are focused on guiding our clients from innovation to transformation – our eyes are firmly on helping you reach your North Star.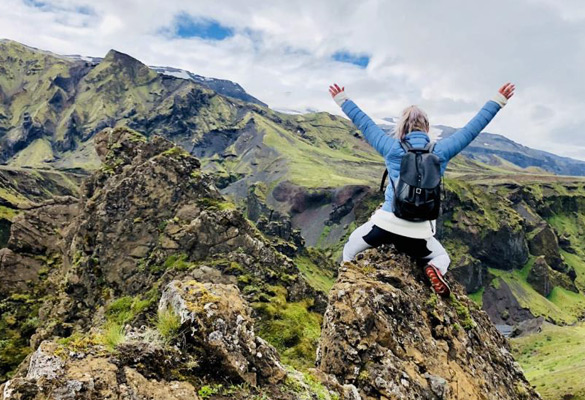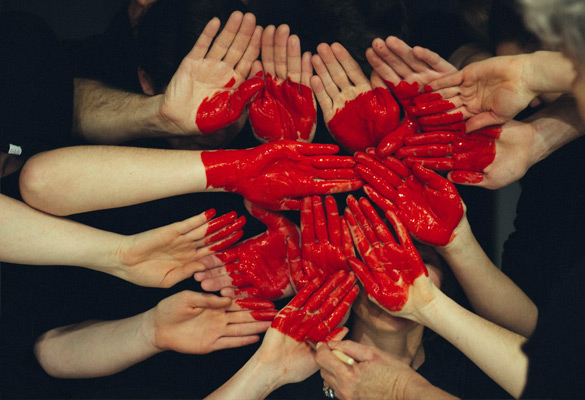 Community
They say it takes a village to raise a child. We think it takes a little bit more than strategy, design and technology to make magical conversational experiences. So we are building our community to include professionals from the Creative Arts, Behavioural Science & across Academia.