Making business conversational.
We created our practice to enable our clients to imagine, build and grow their conversational capability using messaging, automation and AI technologies. We use tried and tested strategy and design methods to explore and then bring to life your digital conversational service.
Our ethos is underpinned by our belief that:
a conversational capability is like putting your brand directly into the consumer's pocket. To earn your right to stay in that precious pocket requires reimagining and reinventing the customer experience.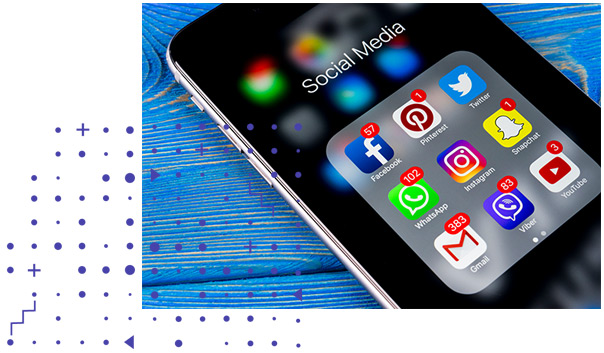 Our mission is to:
bring the people and know-how to build engagement journeys that maximise the value of the consumer's interactions at the key intersection of sales and customer service using the leading conversational and AI technologies.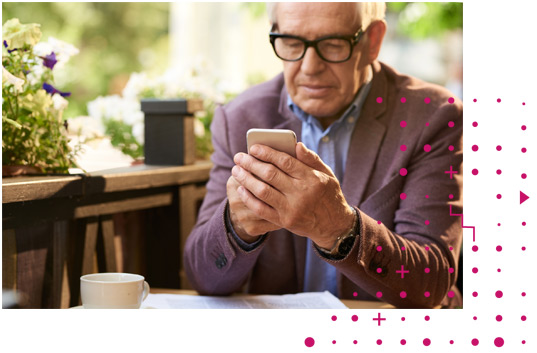 What We Do
We create bespoke solutions carefully crafted to meet your needs. No matter the conversational maturity of your organisation, whether you are just starting out or looking to accelerate your shift to conversational.
Our Process
Our methods draw on standard industry practices of agile. Our people are experienced practitioners who thrive on collaboration to tackle new challenges. We quickly form blended teams to explore your areas of opportunity.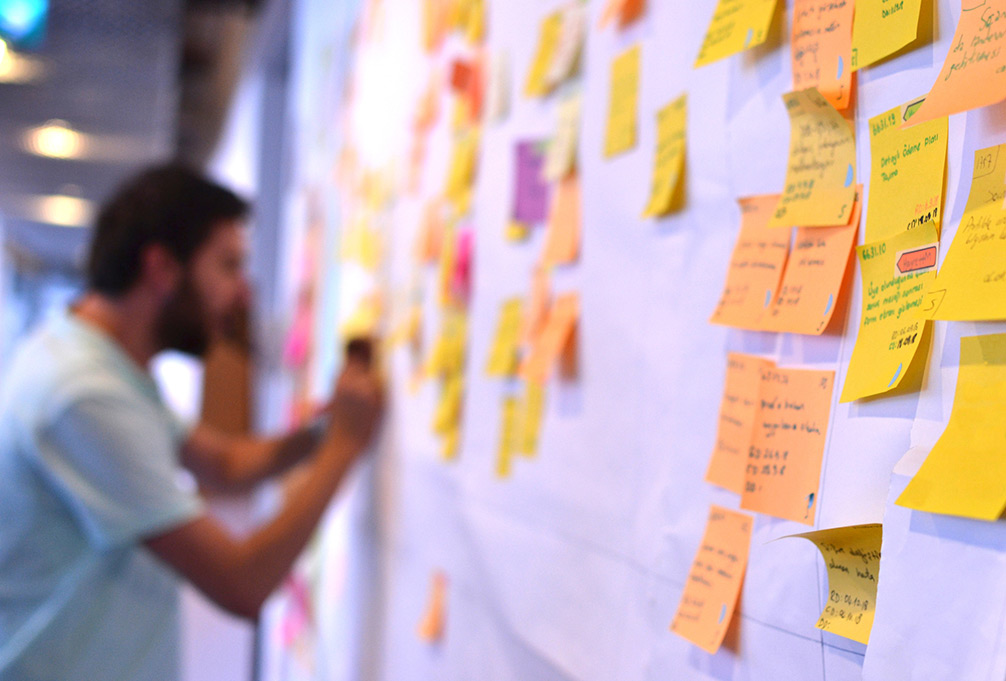 Strategy & Design Services
Imagine and invent your customer experiences through conversational.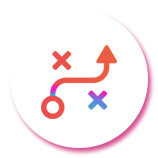 Conversational Strategy
We bring expertise in the power of conversational technologies such as NLP, NLU, automation, machine learning and AI. We help your teams to seek it's value through the lens of human-centred design.
Together we explore your canvas to deliver a holistic strategy.
Align with your brand's value proposition
Identify where to enhance your existing mix of digital channels
Build your North Star vision
Showcase that vision to get buy-in from your internal stakeholders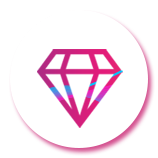 Value Identification
We explore your opportunity space to identify ROI, build your product roadmap and trackable benefits model.
Using design thinking techniques, we lead your team through a rapid process of user research and experimentation.
Build a picture of the problem space across your customer journeys
Research potential use cases
Consider your challenges from multiple angles (CX, UX, Operations)
Create your future roadmap and business case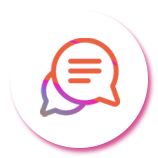 Conversation Design
Consumers aren't actually looking for a conversation with your organisation, what they really want is to be able to interact or transact simply and easily. We design human-centric conversations to deliver the positive user engagement and CSAT scores needed for your successful business outcomes.
What makes a good conversation? We always design with this in mind.
Personality mapping of 'tone' to reflect your brand values
Language which is natural, precise and engaging
Markers to identify negative sentiment
Pathways and milestones to a successful conclusion
Launch & Grow Services
Implement, optimise and scale your customer experiences through conversational.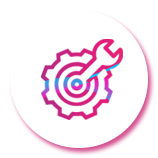 Rapid Implementation
Our projects are agile inside and out, we employ rapid implementation methods and distributed teams to get your conversational cloud ready to go.
Together your team and our practitioners will quickly form a blended multi-disciplinary Conversational Squad.
Ideate, scope and select your best MVP use case
Configure and test your conversational cloud service (SaaS)
Launch your MVP conversational service
Track progress to conclude your successful MVP pilot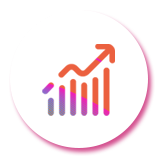 Optimisation & Scaling
We leverage data and machine learning to identify automation opportunities, calibrate your conversation designs, and drive your future roadmap.
We focus on 5 key areas for optimisation or scaling:
KPI tracking – channel engagement, containment, efficiency, CSAT surveys
Incremental adjustments – calibration of existing conversation designs
Nudge opportunities – leveraging behavioural science and AI
Automation – identify the conversation opportunities for simple bots or AI
Roadmap – seek out new use cases and new conversational channels.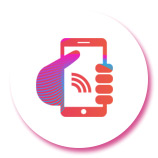 Agent Coaching
Moving into the world of conversational commerce will require your teams and agents to change some of their traditional ways of working.
Here's a few examples of potential impacts on the agent role:
Moving from voice calls to text calls is often a new agent experience
Managing asynchronous interactions will require new skills
Conversational is managed via a new set of metrics
AI offers new insight into sentiment and prioritisation of inbound demand
Managing this change needn't be daunting. We are here to help your teams transition into the world of conversational commerce through education, coaching and ongoing support.