Our agency is dedicated to the world of conversational commerce.
We help our clients to scale the customer conversations that matter using messaging, automation and AI.
What is Conversational Commerce?
It's the ability for consumers to use messaging (like WhatsApp, SMS or Apple Business Chat) or other natural language interfaces (such as Amazon Alexa or Google Assist) to interact with brands, businesses and organisations.
It's about enabling consumers to complete their journeys in the conversational channel of their choice, whether they are searching for products, making purchases or asking for advice and support.
In 2015 Chris Messina coined a hashtag for this
#convcomm
A conversational capability is like putting your brand directly into the consumer's pocket, because it turns out that we consumers just really like messaging.
Need convincing? Let's talk numbers

5B
Offer two way communication with your brand to 5 billion consumers who use SMS worldwide

1.5B
Allow 1.5 billion Apple device users to start a conversation with your brand from Siri, Maps or Chat Suggest

2.5B
Enable 2.5 billion monthly active users on Facebook to make purchases and get answers from your brand

2B
Let 2 billion consumers around the globe interact with your brand using their preferred channel WhatsApp
Of course you already have digital channels,
so why add conversational to the mix?
It's on the go
Messaging is asynchronous, so no more frustration at being tethered to a live chat anxious that the session will time out. Moving the conversation to messaging means it can be conducted anytime, anywhere at your customer's convenience.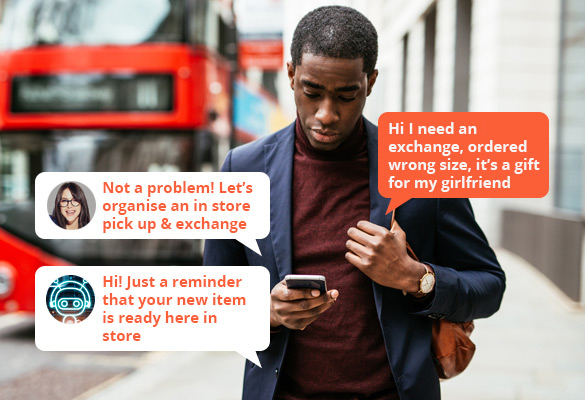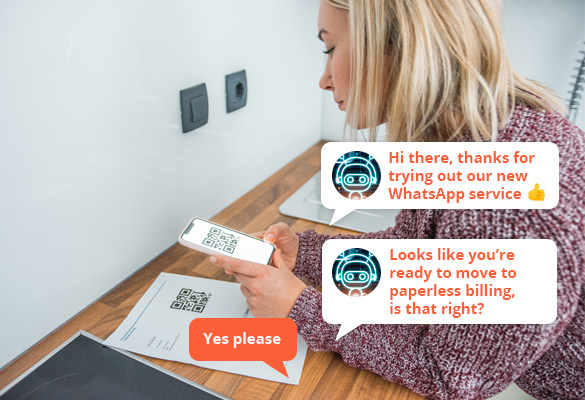 It's self serve
Managing inbound customer traffic can be expensive. Let's take paper communications, just by adding a simple QR code to outbound letters, you can encourage your customers to complete their journeys using conversational self service.
It's human to human
Sometimes we just want or need to talk to another human and it's frustrating when we can't get through to the right person easily or quickly. Messaging combined with AI allows your brand to target your agents' time to where they can be most impactful.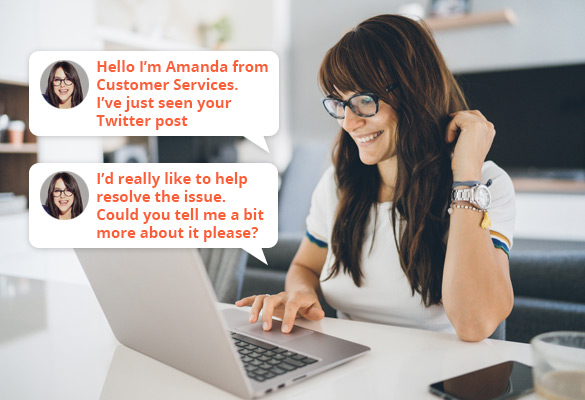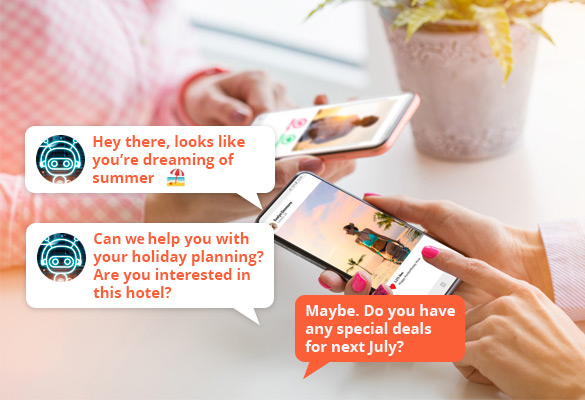 It's automation ready
Automation is great for scaling. Imagine making your social campaigns more targeted by activating messaging and automation to increase conversion, converting impressions into direct transactions without increasing ad spend.
What We Do
A winning conversational service seems effortless to users, that's because a team has worked behind the scenes to design and deliver the best experience – this is what we do at Conversationly.
Imagine & Invent through our Strategy & Design Services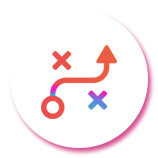 Conversational Strategy
We bring expertise in messaging, automation & conversational AI to create the strategies best suited to your value proposition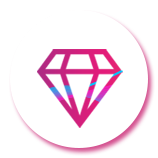 Value Identification
We explore the opportunity space to identify ROI for your brand, build your product roadmap and trackable benefits model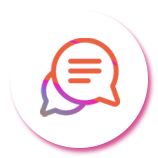 Conversation Design
We design human-centric conversations to deliver the positive user engagement and CSAT scores needed for successful business outcomes
Launch & Grow through our Implementation & Scaling Services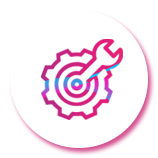 Implementation
Our projects are agile inside-out, we employ rapid implementation methods and distributed teams to get your conversational cloud ready to go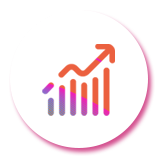 Optimisation & Scaling
We leverage data and machine learning to identify automation opportunities, calibrate your conversation designs, and drive your future roadmap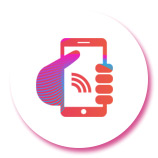 Agent Coaching
We help your teams transition into the world of conversational commerce through education, coaching and ongoing support